About Us!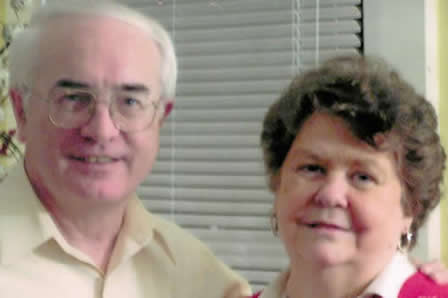 Larry and Iva Nell Murdock live in Lawrenceburg.
Larry preaches at the Gandy Church of Christ.
He writes, records and produces Gospel messages
for local and international radio.
Our Goal Is To Preach The Gospel Message To Millions Every Day!
Presently We Are On The Air
Wednesday, Thursday And Friday Of Each Week!

Wednesday's Broadcast On Radio Sri Lanka!
Thursday's Broadcast On Radiocenter Moscow!
Friday's Broadcast On Southeastern Radio Taiwan!